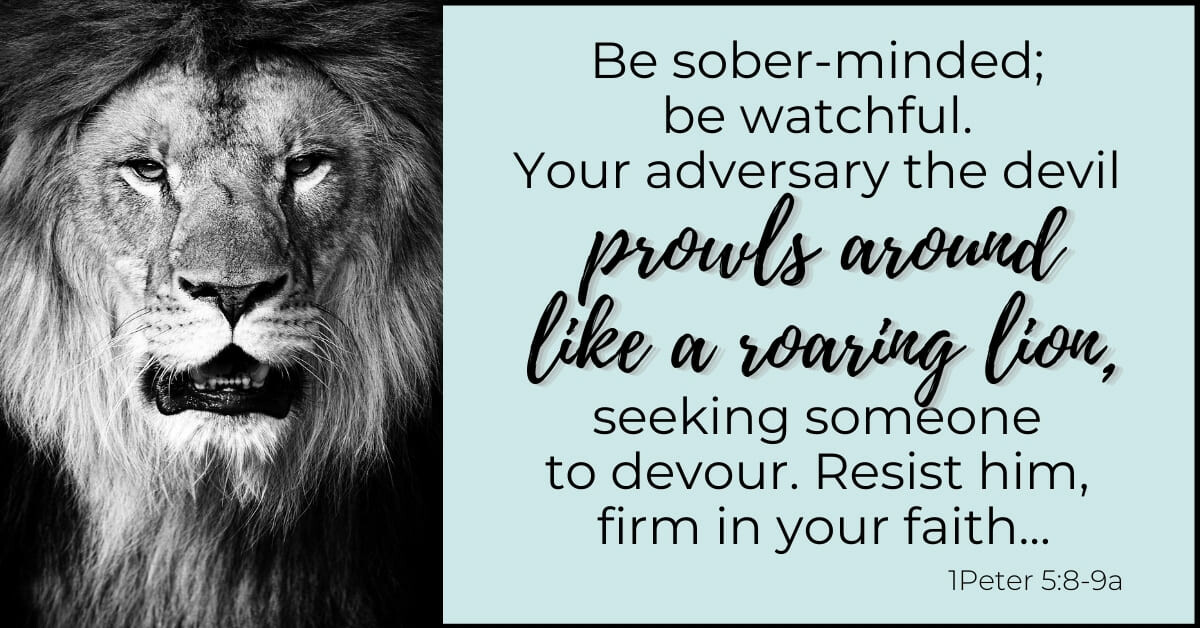 Have you been in a place where you have been growing in faith and love, and then you see something happen to throw you off guard? You have been praying, fasting, and getting spiritually strengthened, and then it happens… You're hit with a strike to the heart that you never saw coming!
Well, this happened to me as I had been praying and spending time with God, I had decided I needed to go and pray in our church. I had offered to clean the church so I could spend some needed time in prayer in the church. And then it happened…
The person I had asked to help out pretty much hit me with words I never saw coming. She said, "if you loved me, you would be transparent and tell me you need money…" WHOA!!! Where did that come from? 😳 I was not ready for that. In fact, I was a bit hurt that she didn't trust that I was truly seeking to spend time working in the church. And get this, she was a relative of mine!
Well, after that, I let her know I do love her and that God provides all my needs and that was not the reasoning behind what I was doing. I was trying to remain in a loving tone and I didn't want this to get me down. I prayed and asked God to help me in this situation, and I went to church and she didn't even come near to apologize even when I told her those words really hurt me. It made me feel small.
I went home from church and began to do something I hadn't done in a while...emotional eating. I had been doing so well with my eating, but before I knew it, sadness had set in because of the unjust treatment being sent my way. I started to wonder why I could not stop eating at those moments. The one true issue was the emotional trigger dealing with unjust treatment and I had not dealt with those issues and it kept me in a state of self-sabotage for many years.
If you feel triggers rise up in you, don't let them get you down! Pick yourself back up again as you stay in prayer, and surrender your all to continue doing God's work in those moments.
Now, I have learned to open my heart to God in those moments, and I learned to recognize my triggers and pay attention when situations generate strong emotional responses. He also helped me to see that "we are not fighting against flesh-and-blood enemies, but against evil rulers and authorities of the unseen world, against mighty powers in this dark world, and against evil spirits in the heavenly places" (Ephesians 6:12 NLT).
Forgiveness is key to helping you move towards a brighter future in God's kingdom as you grow closer in alignment with His Word.
If you have difficulty loving others as God commanded us to do, don't beat yourself up. Give yourself grace as you learn to deal with emotional triggers that cause you emotional trauma. This life is a journey and now is the time to begin moving towards freedom in our hearts. One way to do so is to begin journaling your feelings and what you are going through each day to begin seeing some progress by opening your heart towards God and man. Get my Healing E-Motions Journal
here
.
Also, I would love to work with you on a deeper level to where we can get you moving towards taking care of your own heart and establishing healthy relationships. Schedule an
Introductory Call
to see if we're a good fit to partner together today to get you moving towards healing motions.