Mar 1, 2023 08:18 AM Central
Tabitha King
anxiety disorders, becoming healthy, chronic disease, chronic illness, chronic pain, enjoying walking, exercise, finding good in walking, nature, Taking a Joyful Stroll in Nature, walking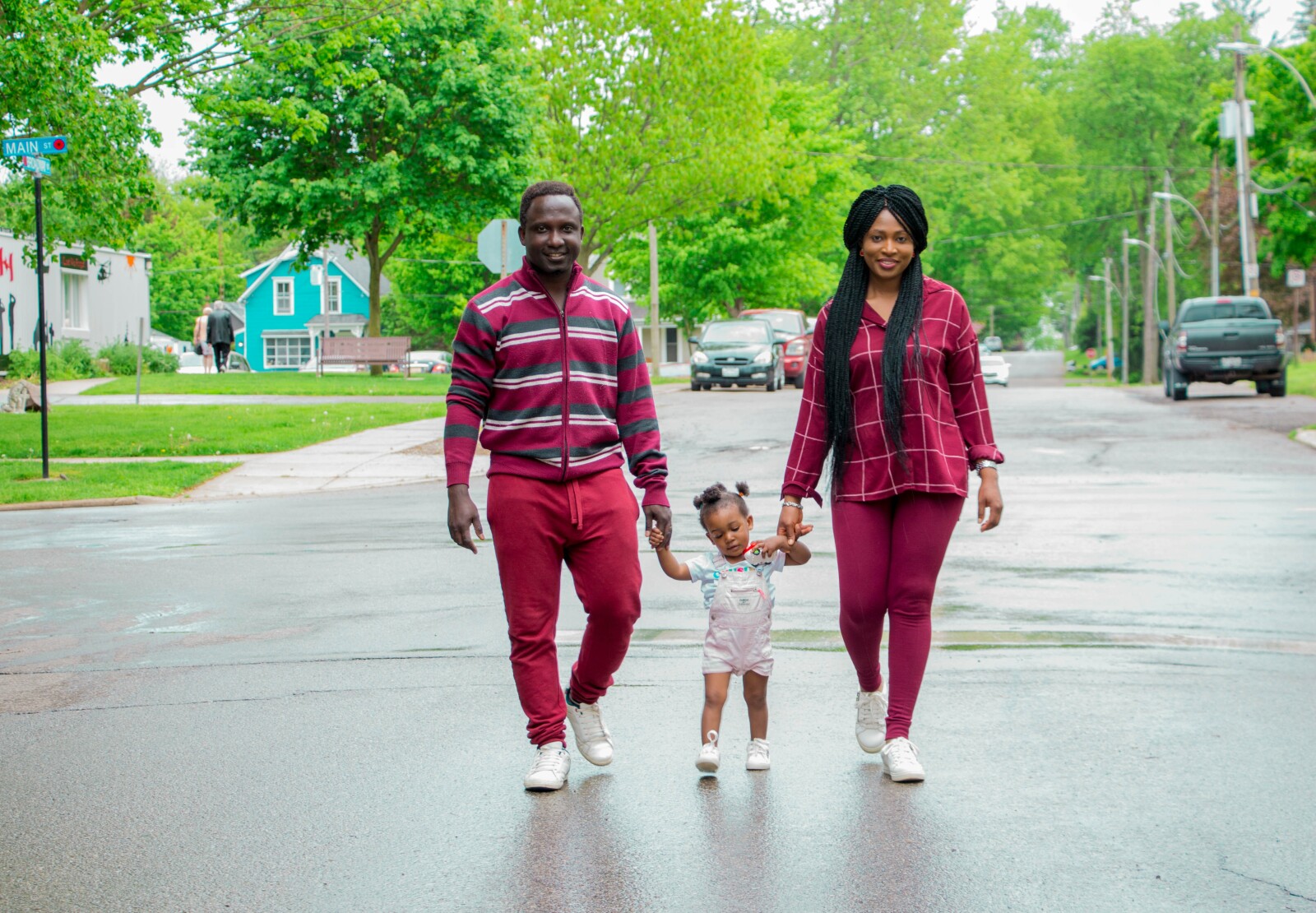 Have you been feeling tired, stressed, and overwhelmed lately? We all have days like that, but if it's happening more often than not, it may be time to take a walk in nature. Many of us think of walking as just exercise, but if done with an open heart and mind, it can also be a time for joy and delight. Here are some tips on finding joy while walking in nature.
Read more...
Feb 3, 2022 08:07 AM Central
Tabitha King
celebrate your wins, enjoyable activities, exercise, healing, healthy and whole, move with grace, movement, moving, small steps, small steps toward better health, walking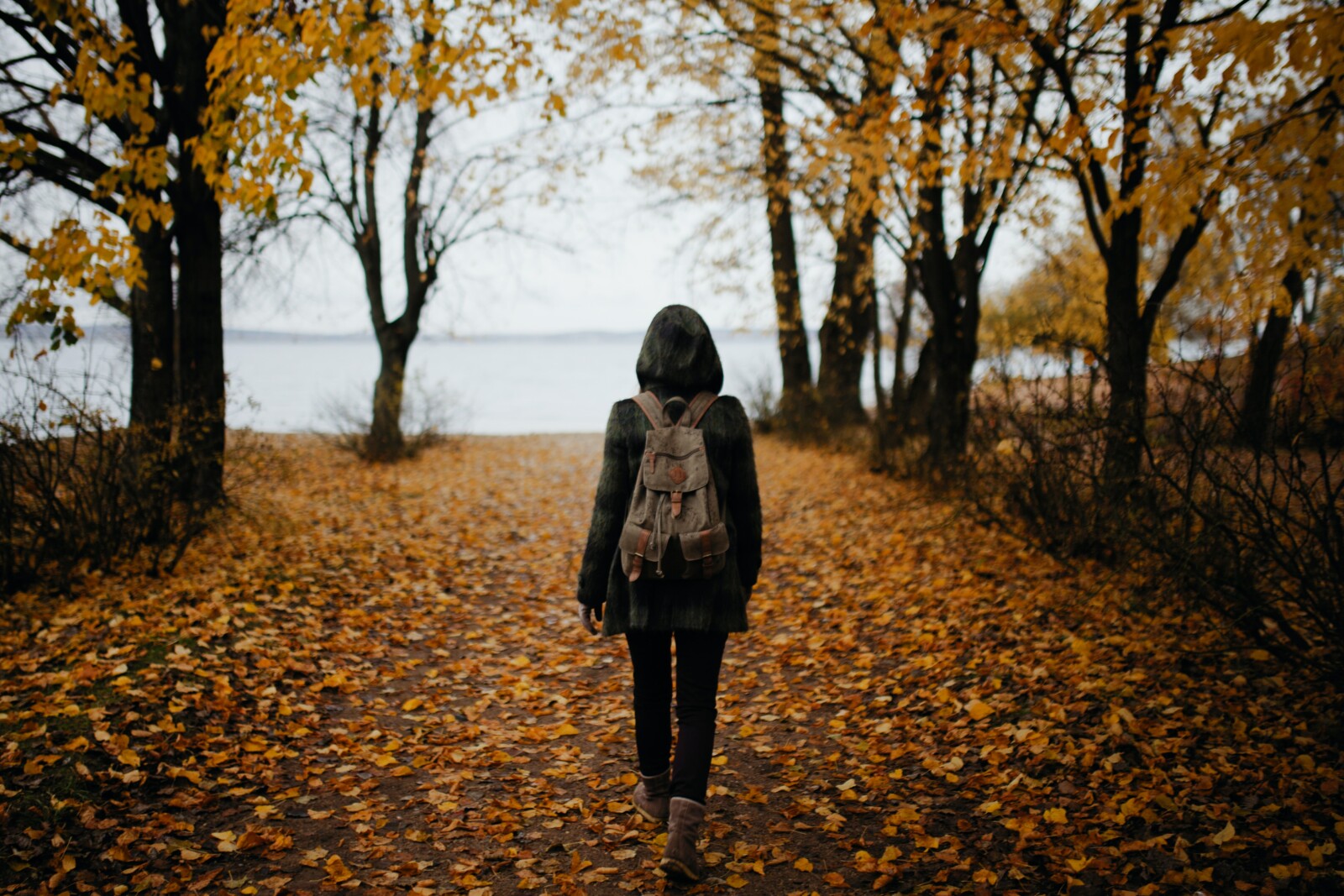 Sometimes the hardest part is starting.
Today, I choose to share about MOVEMENT & EXERCISE, which for some can be the most overwhelming aspect of health & wellness. Try starting with these small actions
...
Read more...