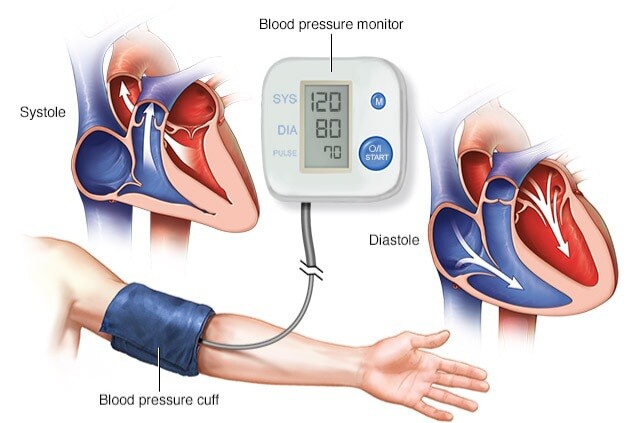 Fragrance inhalation of essential oils is widely used in aromatherapy, and it is known to affect blood pressure (BP) and heart rate (HR) via autonomic control of circulation.
Recent studies revealed that aromatherapy using essential oils may provide clinical benefits and could be used as an alternative medical treatment for hypertension, hypotension, cognitive dysfunction, and physical and psychological stress and exhaustion.
One way to help normalize blood pressure is to cleanse the liver and colon for better circulation. Cleansing the colon will help rid the body of wastes and toxins that could be clogging the normal process of digestion. Cleansing and digestion are critical to normal body function.
Recommendations
Singles: Helichrysum, Rosemary, Rosemary Vitality, Marjoram, Marjoram Vitality, Ylang ylang, Cypress, Cinnamon Bark, Cinnamon Bark Vitality
Blends: Aroma Life, Peace & Calming, Peace & Calming II, Citrus Fresh, Citrus Fresh Vitality, Humility, Slique Essence Thorpe
Nutritionals: Essentialzyme, Detoxzyme, OmegaGize, ImmuPro, Super B, Mineral Essence, Balance Complete, Essentialzymes-4, MegaCal, Ningxia Wolfberries (Organic, Dried), Slique Tea, MindWise
How to Use Them:
Take 1 capsule of desired Vitality or dietary oil 2 times daily.
Take 2-3 drops of a Vitality or dietary oil in a spoonful of syrup or a small amount of milk, juice, or water.
Apply 1-3 drops of oil diluted 20:80 for a full body massage daily.
Rub 1-2 drops of oil on the temples and back of the neck several times daily.
Place a warm compress with 1-2 drops of chosen oil on the back.
For 3 minutes, massage 1-2 drops of Aroma Life and Ylang Ylang over the heart and carotid arteries along the neck.
Notice how the blood pressure will begin to drop within 5-20 minutes. Monitor the pressure and reapply as desired.
Increase the intake of magnesium, which acts as a smooth-muscle relaxant and as a natural calcium channel blocker for the heart, lowering blood pressure and dilating the heart blood vessels.
Take 1 teaspoon of MegaCal before going to bed.
Take 1-2 droppers of Mineral Essence 2 times daily.
Take 1 Super B daily with your meal. Vitamin B3 (niacin) 20 mg daily is an excellent vasodilator found in Super B.
If you are in need of any of these products, click here and I will help you get started on your healthy living journey! Blessings ❤️