Nov 7, 2020 08:09 PM Central
Tabitha King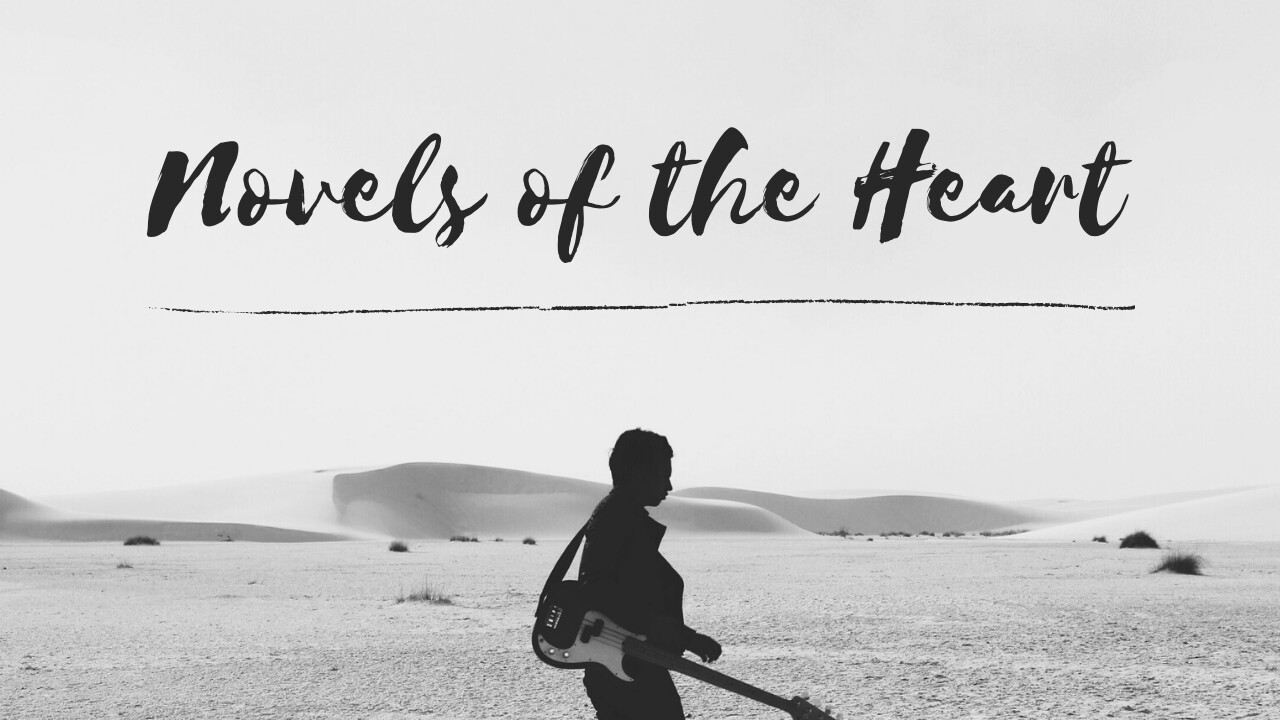 When I wake up, sometimes I don't always feel like praising, but as I think about it, despite how I feel, I got to worship, no matter the day or hour, because of where I know I have come from and where my Creator has brought me out of. So I'm going to lift my hands and give God the praises, and I'm going to sing His praises because I know I did not have to be here, but it is only because of God's grace and mercy that I am still here.
Twenty years ago, I was a victim of rape, and it has taken me a long time to deal with that situation. I was feeling hurt, rejected, and unloved. You know, on the day that it happened, I felt like my life was over, but I'm still standing to tell you it is not. In fact, I have learned to forgive that person, forgive myself, and forgive others in the midst of all the situations to release the pain to live victoriously, allowing myself to invite the Holy Spirit to live within me so that I may have comfort and God's presence with me protecting me. I began talking to Him daily, allowing Him into my heart to fill the void upon me. He's here waiting for anyone who wants to be free from any sin or pain they are entangled in. So instead of chains, why not worship and be free to feel the breath of the Spirit breathing upon you new and refreshing living waters where you will find joy? Allow Jesus to be the Center of Your Joy for
"
Not
by
might
, nor
by
power
,
but
by
my spirit, saith the
Lord
of hosts" (Zech. 4:6).
I'd love to have you join my community and continue praising and worshipping the Lord together. If you would like to strengthen your vocals and get ready for a joyous fellowship within the community where you will find freebies, gifts, and recipes, I would love to have you click
here
.
Tabitha King, LMT, M-Div.