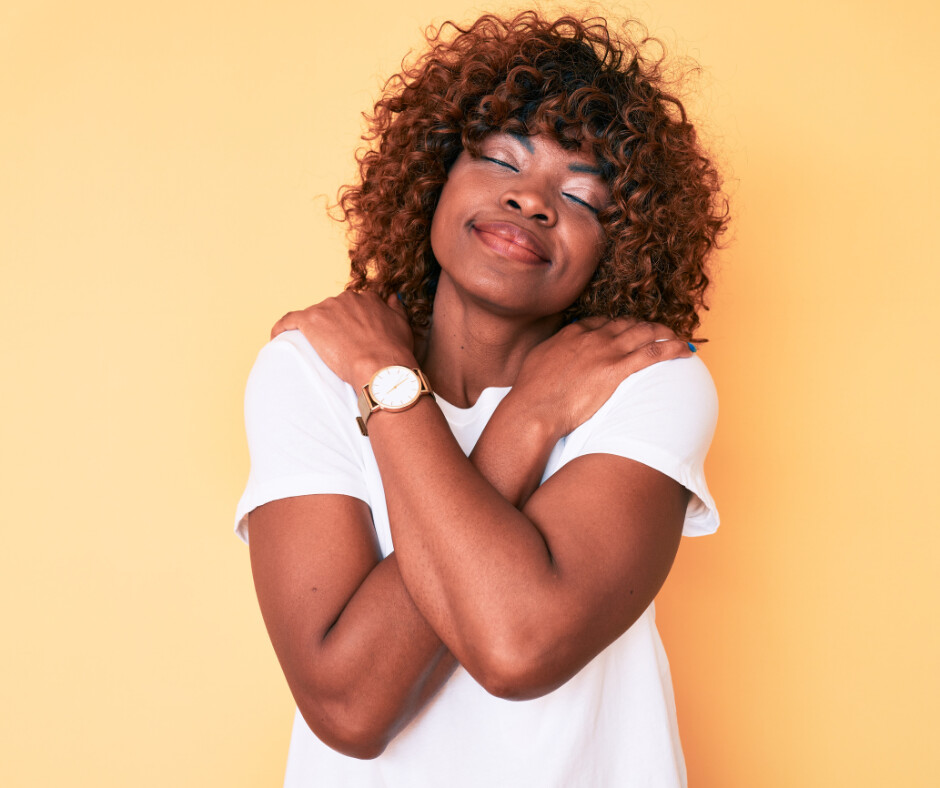 As a mom, it can be hard to cope with chronic illness. Life is already full of stress and responsibilities, so when you add chronic pain and fatigue into the mix, it can seem unbearable. But I want to encourage you to take heart—you don't have to go through this alone! The Lord is your strength and He will sustain you if you cast your cares upon Him.
The Bible says in Isaiah 12:2 that "Behold, God is my salvation; I will trust and not be afraid; For the Lord, the Lord Himself is my strength and song; He also has become my salvation." We have a loving Father who wants us to turn to Him for strength during our toughest times. All we have to do is trust Him and believe that He will provide everything we need.
Sometimes it might feel like your faith isn't enough, but don't give up! Take time each day to read Scripture, pray, or talk with a trusted friend or family member about what you're going through. If you can find someone else who understands what it feels like to live with chronic illness, reach out and build a support system that can help carry you through this season of life.
And finally, don't forget the power of self-care! Take small steps throughout the day to rest your body when needed. Make sure you are getting enough sleep so that your body has time to heal and repair itself. Taking care of yourself doesn't mean that you aren't trusting God for healing—it just means that you are taking responsibility for doing what you can do in order for His healing power to work effectively in your life.
Living with chronic illness isn't easy but it doesn't have to be overwhelming either! Remember that Jesus is always there for us when we need Him most—all we have to do is call on Him for help. Let us cast our cares upon Him because He alone is mighty enough to bear them (1 Peter 5:7). So let's put our faith in the Lord as we journey through this season of life together! Amen? Amen!
Oh, by the way, I'd love to see you around in my Facebook community where you can continue to receive holistic tips and biblical principles as you become who you were created to be. Click here to join today. Please feel free to pick up my course on receiving a Heart Transformation.
If you've been wanting deep and lasting change in the relationships around you - this is for YOU. Get on board now at a reduced rate of $47 (regularly $147) using code
HEART
.