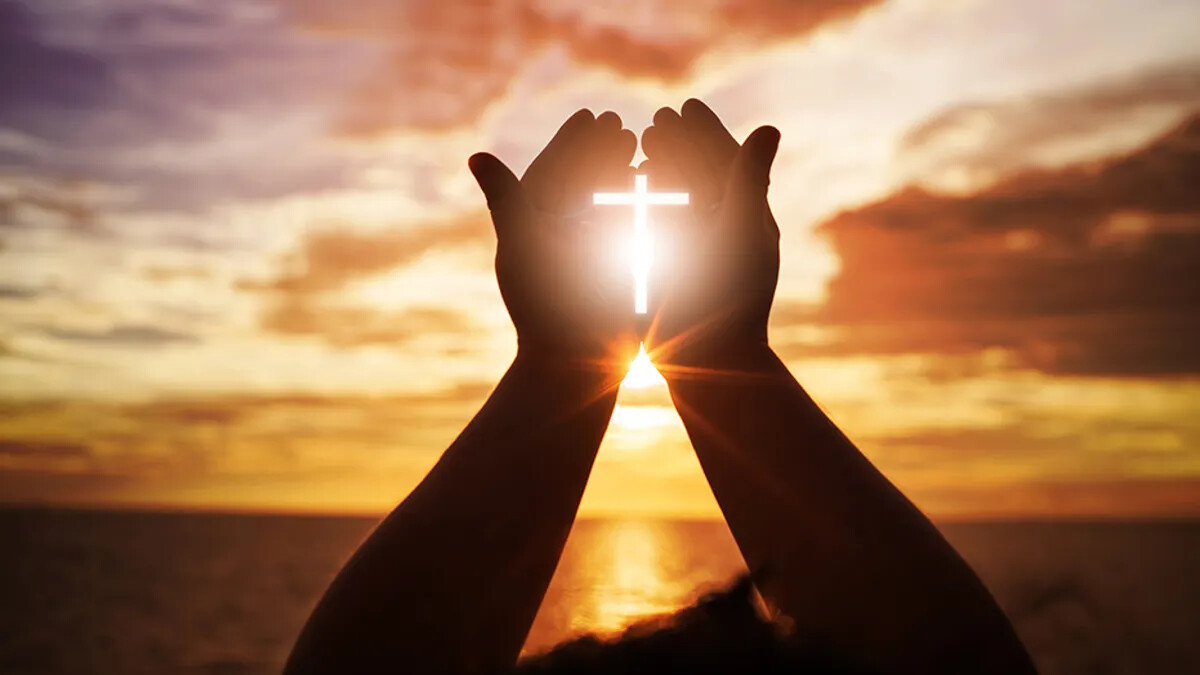 Do you find yourself frustrated with praying when you don't see the results that you're looking for? Are you struggling to pray when things get rough or not going your way? I have been in this place where I felt like I prayed all the time and I was not seeing the results that I thought I should be receiving.
Last year, the Holy Spirit spoke in my heart the need to let go of my job, but when I let it go, I was expecting to have a new and better one in that process. But, that was not God's plan for me. I had been struggling with being so busy that I was missing out on life and how to be content where I was. I prayed to learn how to be content right where I am. When the Lord showed me the need to let go of my job so I can begin being content I did not understand the assignment.
One year later, I start to see differences in myself, my family, and the way I think. I had begun to rest and trust God in the process of my transformation. I had begun to see that work was not the answer for my life, but being in God's presence seeking Him first began a better relationship with God than I ever could have imagined.
I see things clearer and I hear things better. My life is changing day by day, bit by bit, and every moment, I give God the praise for how He is growing me up to where I can receive those things that I desire to have in my life. When you have a lot of emotional trauma, it takes some time to heal and breathe, but I am finally enjoying the process, and no longer stressing over what's going to get paid when. God provides everything we need and I am grateful for the roof over my head, and the love that is growing in me and my family.
If this resonates with you, feel free to join my community where I share and give all that I learn to help nurture you and get you to the success you are thriving for. If this sounds like what you are looking for, click
here
.
Also, I just finished creating a journal for couples to begin speaking life over each other in these trying times. Pray together and for each other for it brings new life into your marriage! So many struggles and hardships going on all around us, why not build up the one we love most on earth and fill each other's love tank daily with words of affirmation. Check it out
here
!