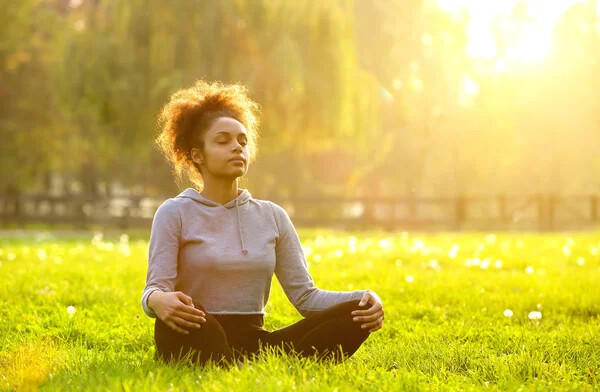 Have you noticed how nothing can steal your peace quicker than an argument, a fight, or any relationship problem? You start sitting and stewing over what someone had said and done, but do you find it peaceful? This is why love is so closely tied to your peace. It's a good thing love is a decision...
Read more...
Dec 25, 2021 04:44 AM Central
Tabitha King
Anxiety, belong and be loved, Christ, Christmas, emotional trauma, fear, figuring out your why, flesh, isolation, peace, physical pain, rejection, rest, rest in God's presence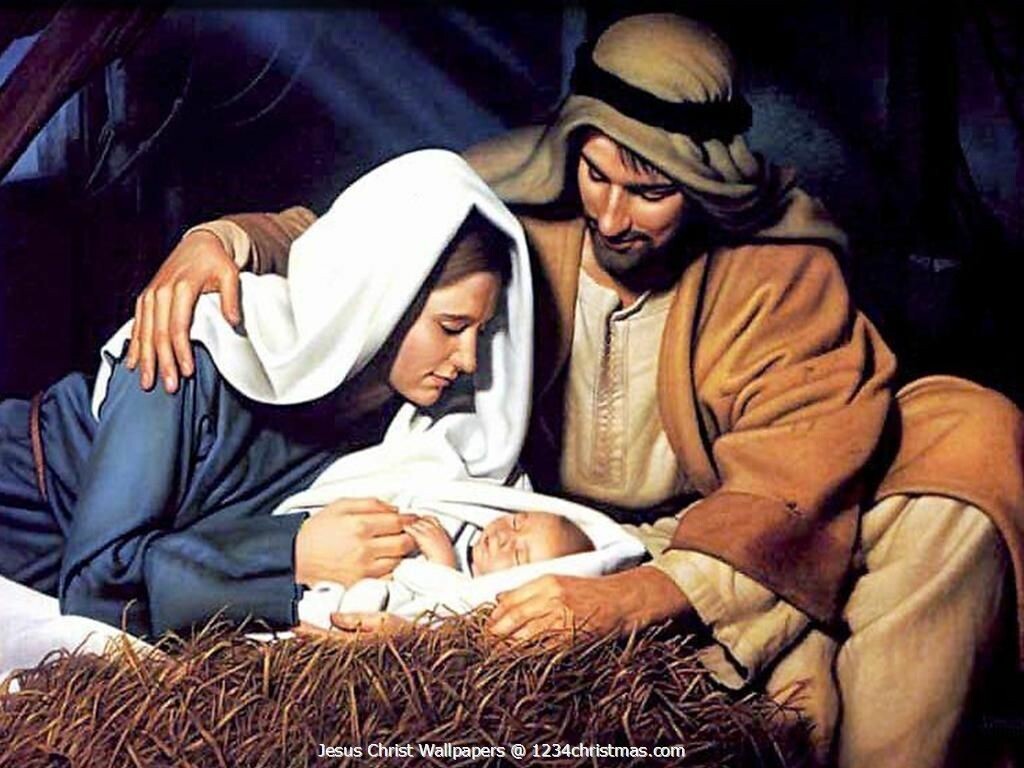 Before I came to know Christ, I was utterly lost. I had no hope and felt like I was alone in this world. I suffered so many hardships: rejection, isolation, physical and emotional pain, fear and anxiety, depression, and much more. I went to church and joined the church at nine years old but had not grown to spiritual maturity until old. While I desired to know more about Him, it wasn't until I began to realize the need to die to my flesh daily that I began to know Christ and have a relationship with Him.
What do I mean by dying to my flesh daily? I began to see the need to stop living life as if I was the one in control, and I began to see a need to surrender my all to Christ. I wanted nothing more but to be closer to God, but I was unwilling to let go of the things in this world that I felt I needed to survive. I worked so hard every day to support my children, but I never knew how to rest and take time to be in Christ. I often ate when I felt the need to comfort myself from all the emotional traumas in my life until I realized that is no longer serving me.
Why? Because I found a place in Jesus where I can belong and be loved. I no longer felt like I was alone in this world. I began to have peace, and I learned to rest in God's presence. While I am not perfect, and never do I claim to be, I now see that when I mess up, I can confess my sins, ask for forgiveness, and forgive myself so that I can continue enjoying my relationship with the Lord. My heart has been changed to see that it's not about perfection but allowing Christ to abide in me while I abide in Him.
I am not declaring that there will be no more suffering or hardships, but there is an opportunity to go through them with Christ by your side. You no longer have to go through what you're going through alone.
On this Christmas morning, I am so ecstatic because I have Jesus Christ as my Lord and Savior. I have seen the need to let go of control and turn my power over to Him so that He can do the heart work I so desperately need in my life. I am genuinely thankful for the birth of Jesus Christ as He came into this world so that you and I might be free from the curse of this world.
NOW is the acceptable time if you have not opened your heart and invited Christ into your life. On this Christmas Day, why not remember the Lord Jesus who came into this world knowing no sin but died on a cross (a tree) so that we might have a right to eternal life with Him in heaven. Try Jesus today! He is willing and ready to aid you on your journey if you give Him your life today!
If you have a hard time speaking up for what you believe and sharing your story with the world, I have a community where I teach and share new ways to learn how to come away from being afraid to share and speak up with confidence and boldness. If you are interested in joining my free group, I welcome you to join me
here
!
Merry Christmas! As you open up your presents under the tree, I challenge you today to think about the baby that was wrapped in swaddling clothes and lying in a manger over two thousand years ago, and He became the Gift for you and me. Enjoy the One who came to be THE GIFT and bring His presence into the world so that we might be free to live again with Him.