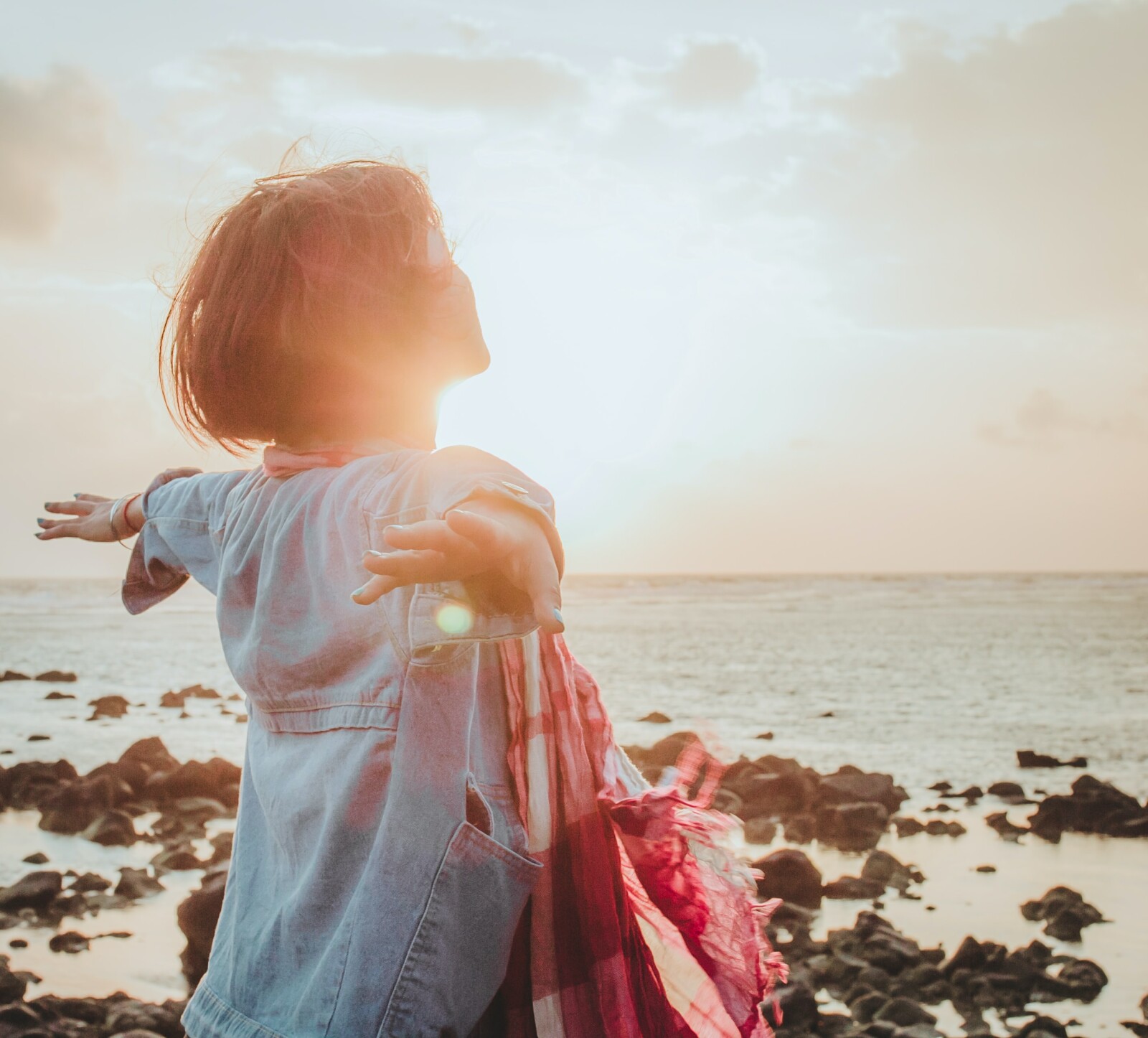 "My body knows how to heal itself"
It is made perfectly clear that God's will is for you to be well, healthy, and whole. Within the Word of God, Jesus' blood was shed on Calvary's tree for your redemption, and that same blood was shed so you might be free from sickness and disease. Matthew 8:17 says that Jesus Himself bore our sicknesses and carried our diseases. He did that for you, and if He carried them for you, then you don't have to carry them.
Healing is God's promise to you, but while it is God's will, it does not mean it automatically happens. You have to BELIEVE His promises, reach out for them in faith, and snatch them for yourself. A key factor in releasing your faith is the words that come out of your mouth. There is power released into your life when you speak God's Word. It is a vital part of appropriating God's promises and activating spiritual forces that will bring God's promises to manifestation.
In Mark 11:23-24, Jesus said that "if anyone says to this mountain, 'Go, throw yourself into the sea,' and does not doubt in their heart but believes that what they say will happen, it will be done for them.
Therefore, I tell you, whatever you ask for in prayer, believe that you have received it, and it will be yours.
" Speak to the mountain in your life and it will obey you! How awesome is that!
When I was sixteen years old, I was diagnosed with Fibromyalgia, and a large part of it was due to lack of sleep. I was working many hours in the evening and going to high school during the day, and whenever they called and asked me to come in, I would always say yes. It wasn't until the doctors told me that I would be on a medication called Elavil, an antidepressant, for the rest of my life that I realized that the devil was a liar. I have always had a problem with medications, but I kept going through the cycles of overworking myself and not doing the things to maintain my health. So, I ended up with other diseases, mainly Rheumatoid Arthritis and Congestive Heart Failure. Over time, I will tell you all about how my body healed from these diseases, but mainly beginning with your mindset to start the healing process.
When I began believing that I am free from disease and my body knows how to heal itself, then things started to happen.
Sometimes you can say something but saying it once may not be enough to change your way of thinking. When you begin to repeat words of faith at least 2-3 times a day, then once a day to maintain faith, then you begin to see the power of your faith shining through. My body is healed and yours can be too! Trust and believe. Start speaking and get ready to experience God's healing power in your life!
If this resonates with you, I would love to be an accountability partner for you as you make goals and begin to implement them into your life. I offer to mentor and coach, and I would love to work 1:1 with you if we are a good fit. Schedule your appointment
here
.
Also, I have a community that I share with women who deal with chronic pain, and I teach several things about how to become pain-free, healed, healthy, and whole. I'd love to share with you and help you to learn to be healed and whole at the same time, just click
here
to join today.