Nov 7, 2021 10:56 AM Central
Tabitha King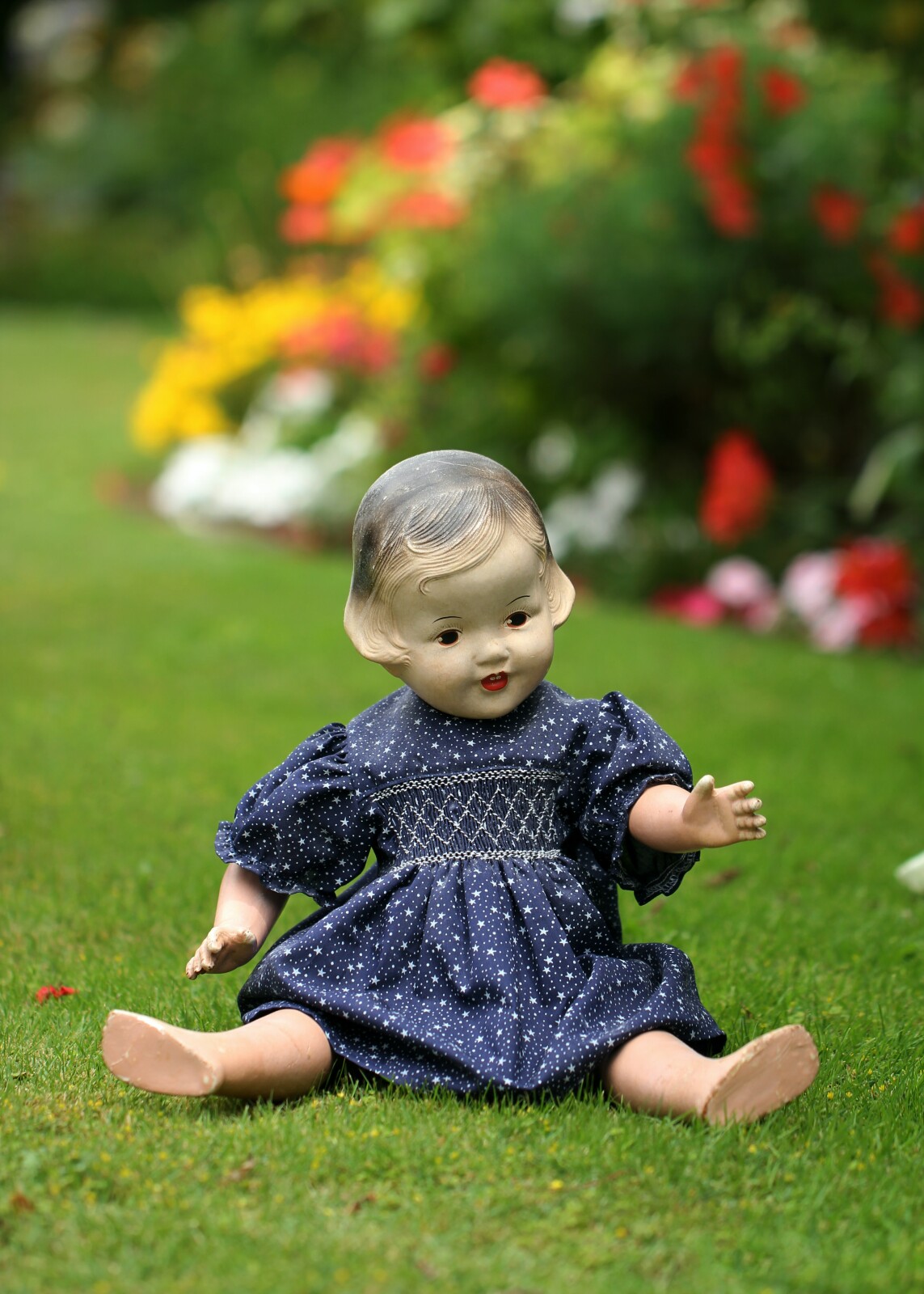 "It's not fair!" My Cabbage Patch was taken away from me at thirteen because someone felt I was too old for dolls. She took it and threw it away while I was not home. When I looked for it, she told me I didn't need it anymore. Years earlier, my mom took my favorite stuffed animal from me, and I cried for days trying to sleep.
At this time, my creativity and imagination were dissolving as my parent took my childhood joys away from me. I began to believe that I had to put away my "childish" toys, and I could no longer enjoy doll babies and toys. At the age of thirteen, I had lost my virginity (innocence). Emotionally, I was scorned and felt like something was wrong with me because while people were bullying me, and the only friends I had were my toys and doll babies. It wasn't until now, as I had diffused Grapefruit in the air reclaiming my creative genius, that I started to have memories of my favorite things to do. Unfortunately, losing my last doll baby was a terrible memory, so I blocked it. I would not let my thirteen-year-old daughter throw away her expensive American Doll collection because of my issues. But at that time, I had no idea why I wouldn't let go of her dolls and still have them.
I looked up the definition for imagining, and it means to speak, meditate, and mutter. When I think about this, I realize how my speech had negative feelings like I had no imagination. Anytime somebody would ask me to believe or create something, I would always say, "I can't." I was crippling myself more and more as I did not realize I AM Creative and I HAVE Imagination! Don't allow limiting beliefs to keep you from rising higher and higher in the Lord! I CAN DO ALL THINGS THROUGH CHRIST THAT STRENGTHENS ME!
If this resonates with you, we're here for you! But, if you feel you don't have creativity, learn how to embrace your creative genius again with me in my community. We'd love to have you! Click
here
to join.
Want to know more about essential oils or need to purchase some, contact me at
hello@tabitha-king.com
or you can visit my website at
www.tabitha-king.com
and click on GeminiOils. I'm here for you!
If you need to work through some of those limiting beliefs, now is the time to schedule a 1:1 session to begin working on focused solutions for your life. I look forward to working with you to start transforming your life so that you can schedule
here
.